"A Course in Lunging"
celebrates its 15th anniversary 🙌
» Get 15% discount !!!
Click here to buy
  Enter voucher code: Year15
     valid until: 30.05.2024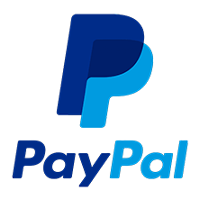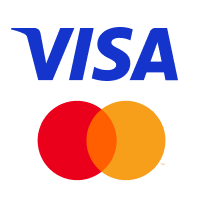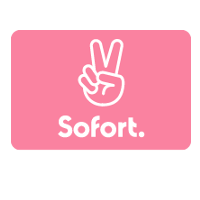 In this online seminar by Babette Teschen we will take a closer look at common problems that occur during lunging. We will analyze the cause of these problems and will learn horse-friendly solutions.
 Your horse:
Is unmotivated or resists working with you?
moves with a tight and rigid back?
chooses wrong canter lead?
pulls strongly to the outside?
is anxious or stressed during lunging?
No Risk! Refund Policy: You have 60 days to return your order.
Experts about the work of Babette Teschen:
Do you also want your horse to…
be motivated and look forward to working with you?
develop the strength he needs to carry you without harm?
move with suppleness and energy on the lunge and under saddle?
find his inner and outer balance?
become a calm and competent partner for all disciplines?
Recommended by german leading specialist journals and experts!
This is what you get with my STARTER ONLINE COURSE BUNDLE in Lunging
Lunging Horses E-Book – 180 pages
"Master Healthy Lunging" – submodule 1


(online seminar≈ 78min.)

Access to our media library with many videos explaining the exercises and lectures, and additional texts for downloading
Thorough information about the anatomical interrelations you need to know for lunging
Practical explanations and exercises for teaching your horse correct movement on a circle from the beginning
Concrete help and ideas for solving frequently encountered problems
Extended exercises and ideas for intermediates
Bonus: Many extras about physiotherapy and acupressure in connection with the Lunging Course